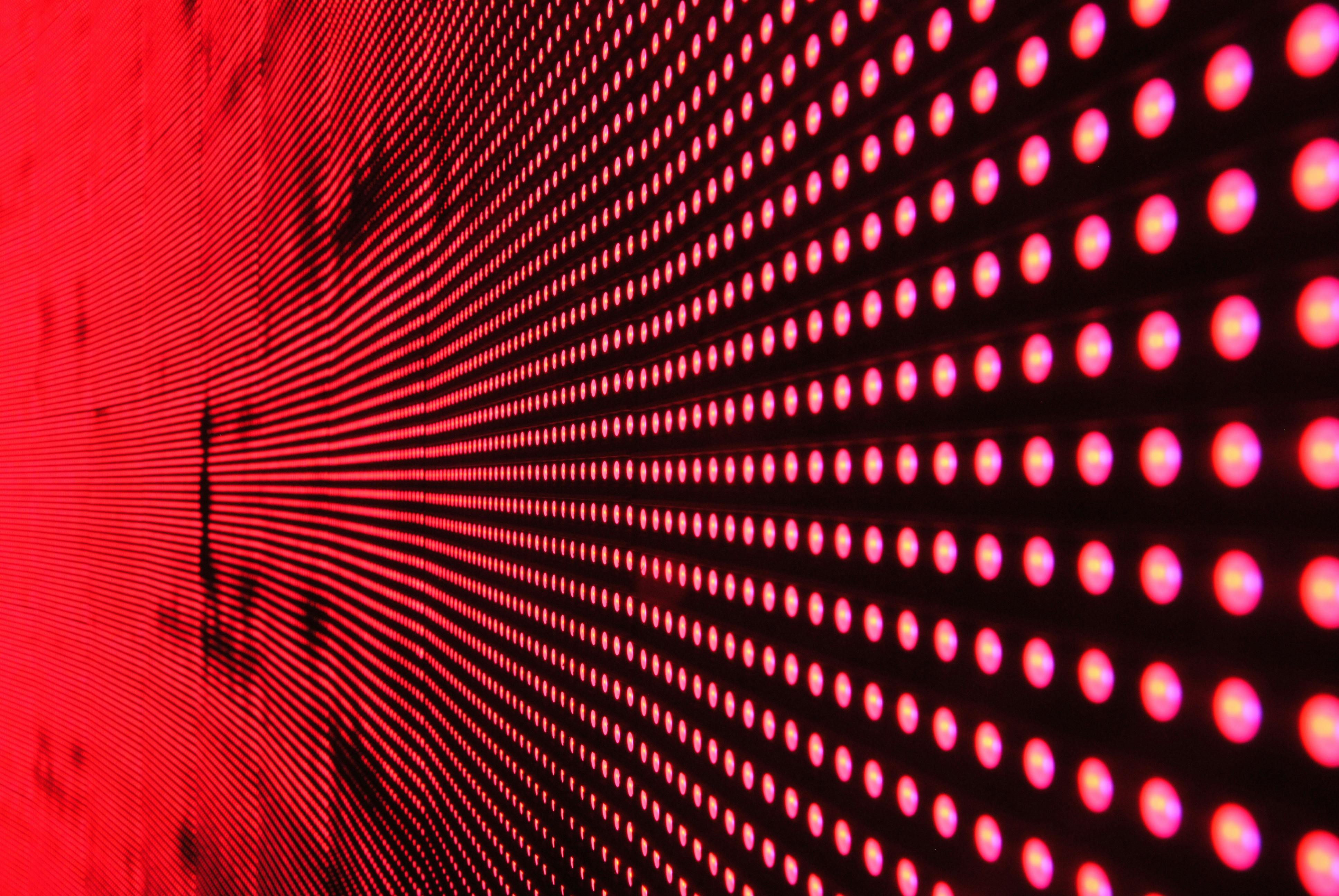 CivTech Scotland are a partner at the forthcoming TuringFest, a two day event at Edinburgh International Conference Centre on Wednesday 1 August and Thursday 2 August 2018. Described as 'The gathering for tech tribes', the event hosts six mini-conference in one: Product, Engineering, Strategy, Growth, Marketing and Culture.
The CivTech® Programme brings together public sector expertise and private sector creativity to solve real problems, develop new products, and deliver better, faster and easier services for everyone.
Central to the approach is co-production with the citizen.
Across the country there are problems public sector organisations would like solved. With budgets under pressure and increasing demand, the need for smart, efficient and effective products is ever greater.
CivTech is designed to create solutions to public sector problems as quickly and effectively as possible.
Since its fruition in June 2016 the CivTech programme has successfully run two cohorts and is starting a third.
From the past two cohorts all companies have delivered solutions to their challenges and 16 out of 18 are still operational. Within a year of leaving the programme the first cohort won £1.2m in additional contracts.
But, it's not just about the businesses, one public sector organisation has achieved a cost avoidance of £1.5 million through the process.
It's more than a programme, it's a mind-set, a culture change and it's being noticed from around the world.
With feedback from governments looking to draw on its expertise, the programme has just launched the CivTech® Academy.
For more information on the CivTech programme, please visit their wiki.