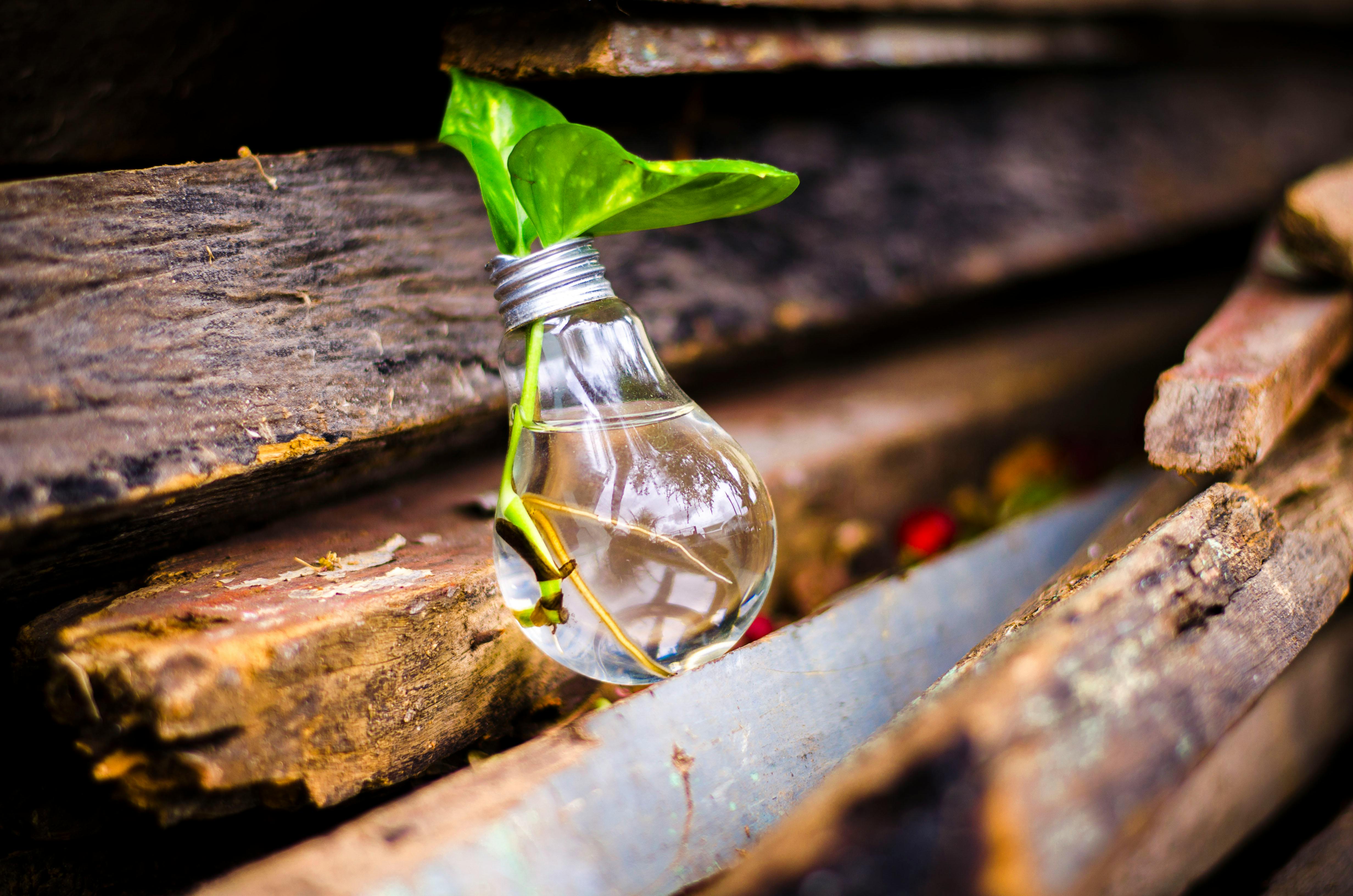 ShareLab Scotland, a new funding and support opportunity developed in partnership between the Scottish Government and Nesta, will be at TuringFest on Wednesday 1 and Thursday 2 August.
Launched by The First Minister at Nesta's FutureFest in early July, the fund hopes to support ideas that use collaborative digital platforms to meet the needs of some of the most vulnerable consumers in Scotland.
We know that online platforms can bring together people, data and resources in new ways to create new types of service.
In the commercial world the success of these platforms has disrupted consumer markets across fields as varied as leisure and tourism, transport and food delivery.
Through this new fund we now want to show how the collaborative economy can contribute to Scotland's sustainable energy and transport ambitions, supporting Scotland's vision for a low carbon energy future.
The Scottish Government and Nesta are looking for bold and ambitious projects that demonstrate how Scotland's citizens can engage with new and innovative ways to meet energy and transport needs; or to sustainably share goods and services, community assets and resources to benefit vulnerable consumers.
Social entrepreneurs and innovators are invited to bid for £15,000-£33,000 to support the development of their ideas. The first step being an invitation to attend a webinar or workshop to find out more about the kind of ideas we're looking for and how to apply.
The workshops are in Inverness on 9 August and Glasgow on the morning of 10 August.
Previous ShareLab pilot projects have shown that there is no shortage of great ideas out there; no shortage of appetite to think creatively about alternative models of provision for things like community transport and community spaces.
We want to show that socially-driven collaborative platforms can be as useful and as important as any commercial platform we've seen to date.
We're looking forward to seeing some exciting proposals and to helping support collaborative economy innovations that will be grown and developed in and for Scotland.
ShareLab Fund will support and fund ideas that use collaborative digital platforms and innovative business models to create a real social benefit for people living in Scotland. Find out more and apply here.